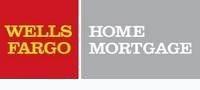 Home equity line of credit
The best rate for a long term loan will most likely be a home equity line of credit. Rates are low right now and property values are appreciating rapidly, so you may have more equity than you think. The home continues to be a solid investment.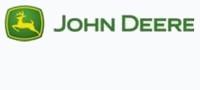 Home improvement loans
We are also partners with John Deere Corporation and can assist you in the application process.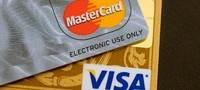 Credit Card purchases
We accept Mastercard and Visa charges for those that want a quick and easy financing option.