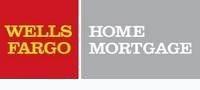 Home equity line of credit
The best rate for a long term loan will most likely be a home equity line of credit. Rates are low right now and property values are appreciating rapidly, so you may have more equity than you think. The home continues to be a solid investment.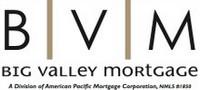 For home loans, refinancing options, and debt consolidation, please contact Big Valley Mortgage. Our working partner is Karen Dunn, Senior Loan Consultant. Her contact phone is 916-683-2804.
This email address is being protected from spambots. You need JavaScript enabled to view it.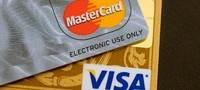 Credit Card purchases
We accept Mastercard and Visa charges for those that want a quick and easy financing option. A nominal 3% transaction fee will apply.